How to be a good leader in Online Marketing?
I love this topic because it is the key to succeeding in this business.
Being a good leader will help or break your business depending
on how you tackle this.
So let me start off by telling you what the key is to
being a good leader.
That is INFLUENCE…..
John C Maxwell has some fantastic books out there for you
to read on this exact topic. They are easy to find and you
can get them for pretty cheap.
So let's look at the 3 key components of being able
to influence others shall we.
#1 Become More
Look I am not saying to go out there and fake it.
What I am saying is that you need to become the best you can be.
Go out there and learn everything you can.
Improve yourself and step into your greatness.
Others will see this and want to follow.
#2 Serve Others
Every great leader serves the people. You need to
understand that good leaders must be good servants.
A good leader is also a good follower. They do not get to
where there at without following others and respecting
that they will always be learning from others.
This pulls into being humble and respecting others.
If you are to serve you must humble yourself and respect
others in their decisions.
#3 Lead by Example
Most Important of all. Leaders show their results in a very
tactful way and invite others to learn what they have learned.
They share their inspirations and want others to join them.
These 3 key components are vital to anyone's success.
-Debbie
P.S. If you want to learn how to influence others learning how
to copy write is one of the best ways to influence others.
DANGEROUS COPY SECRETS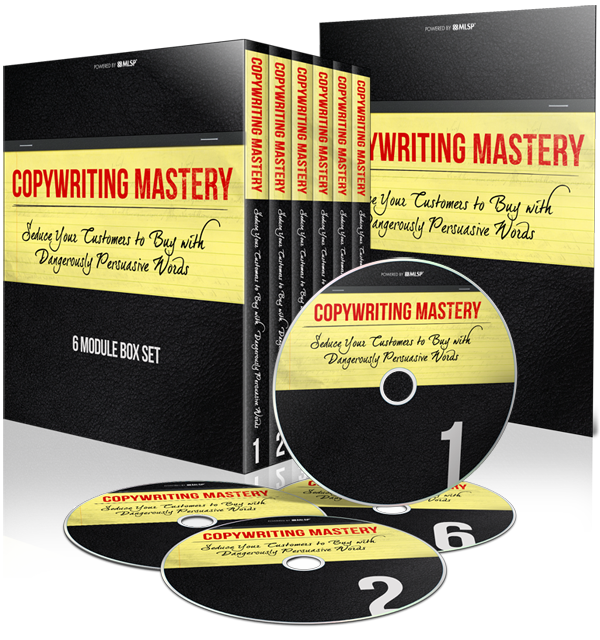 Mind-Control Copy: Dangerous Copywriting Secrets to Hack Into the Unconscious Mind of Your Prospect, and Control Their Thoughts